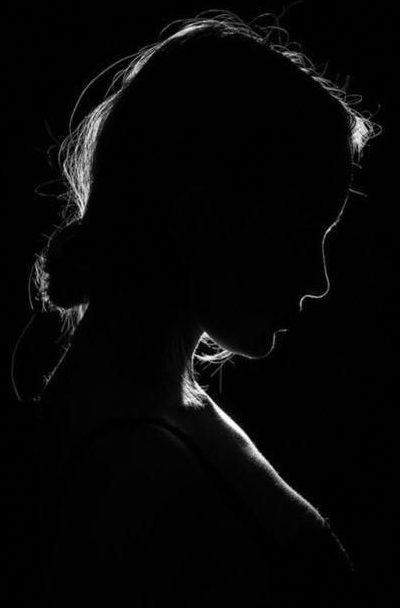 Drama fiction writer, poet, bitcoiner
I am the girl next door who you'll never suspect of thinking about death and coffee 80% of the time. No wonder I write drama and poetry.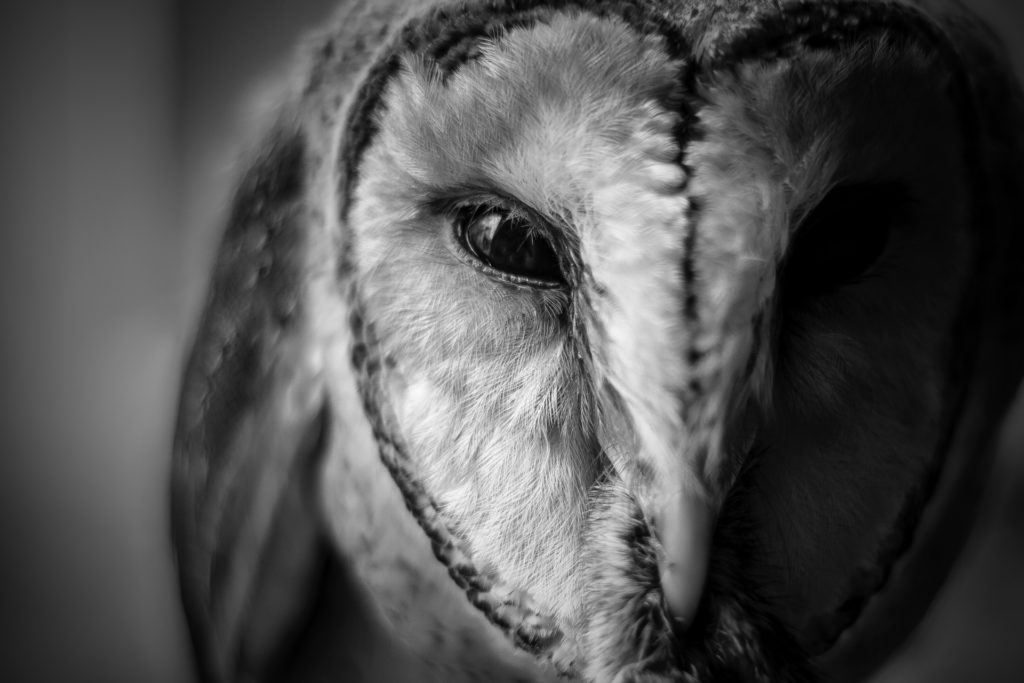 "When they stare at you like that, they are waiting for you to die," dad said.
Why do you try to make people suffer?
It is difficult to express in language what feelings it bubbles up to the surface. First, it's excitement, then sadness, then love and excitement again, and then disappointment and acceptance. And all that in just under 2 minutes! Wow.
[I felt] like I was sheltering against the world with someone I deeply love embraced in my arms; still ultimately knowing that it's futile but doing so anyway, just for whatever moments I can still have with them.
Wow, this is gibberish! Even by your standards.
It gave me this very intense draining feeling, as if the bottom fell out of myself.
Returning from the end back to the beginning, tying it all together in this sense of tragedy that left me bottomed. I felt the rollercoaster of humor and mystery wash over me. The ending is wide open, ready to start from the beginning again. I really love it.
A bit of mystery. Great descriptive language. Formulating honest characters. Solid humor. Grazing into supernatural. Very clear writing.